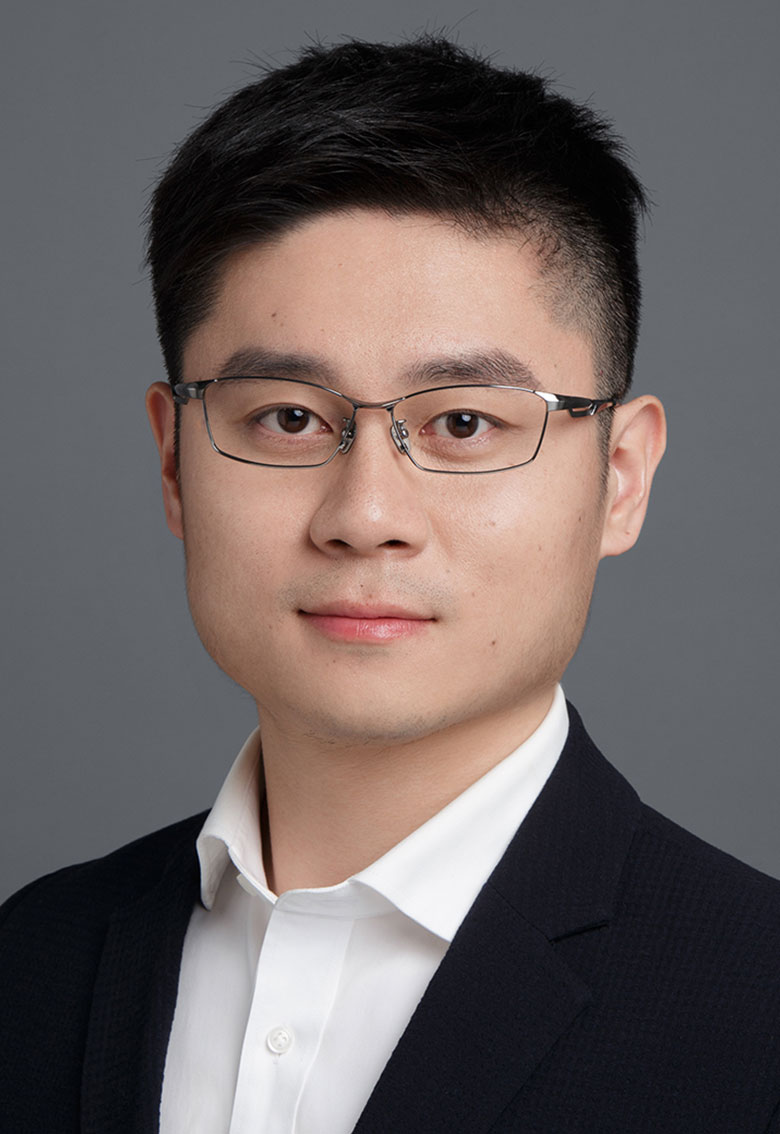 WILLIAM ZHENG
WILLIAM ZHENG is a Managing Director at EGP and a founding member of Enlight Growth Partners. William brings with him over 15 years of experience in venture capital, management consulting, and financial advisory services. William currently serves on the boards of PinPianYi, Ren Ren Rental, Share2, Shebao Tech, WealthCube and Bailian.Ai.
Previously, William was a Junior Partner and core member at LB Investment, formerly the Investment Arm of LG Group. At LB Investment, he was responsible for investments in internet/mobile, consumer, entertainment, enterprise service and fintech. His investments at LB included PPS (acquired by iQiyi, NASDAQ:IQ), 6Rooms (acquired by Songcheng Performance, SZ:300144), UUCUN (acquired by Baidu, NASDAQ:BIDU), China Crystal New Material (KOSDAQ 900250), Wochu (acquired by Yiguo), Bolome, YinYueTai, and Ziz Tour.
William started his career with Deloitte Touche Tohmatsu as a Senior Consultant and provided risk management consulting service and financial advisory services for enterprises, covering Finance, TMT, Transportation, FMCG and Energy industries.
William received his B.S. in Mathematics and Economics from Fudan University. He is member of CICPA and CISA.