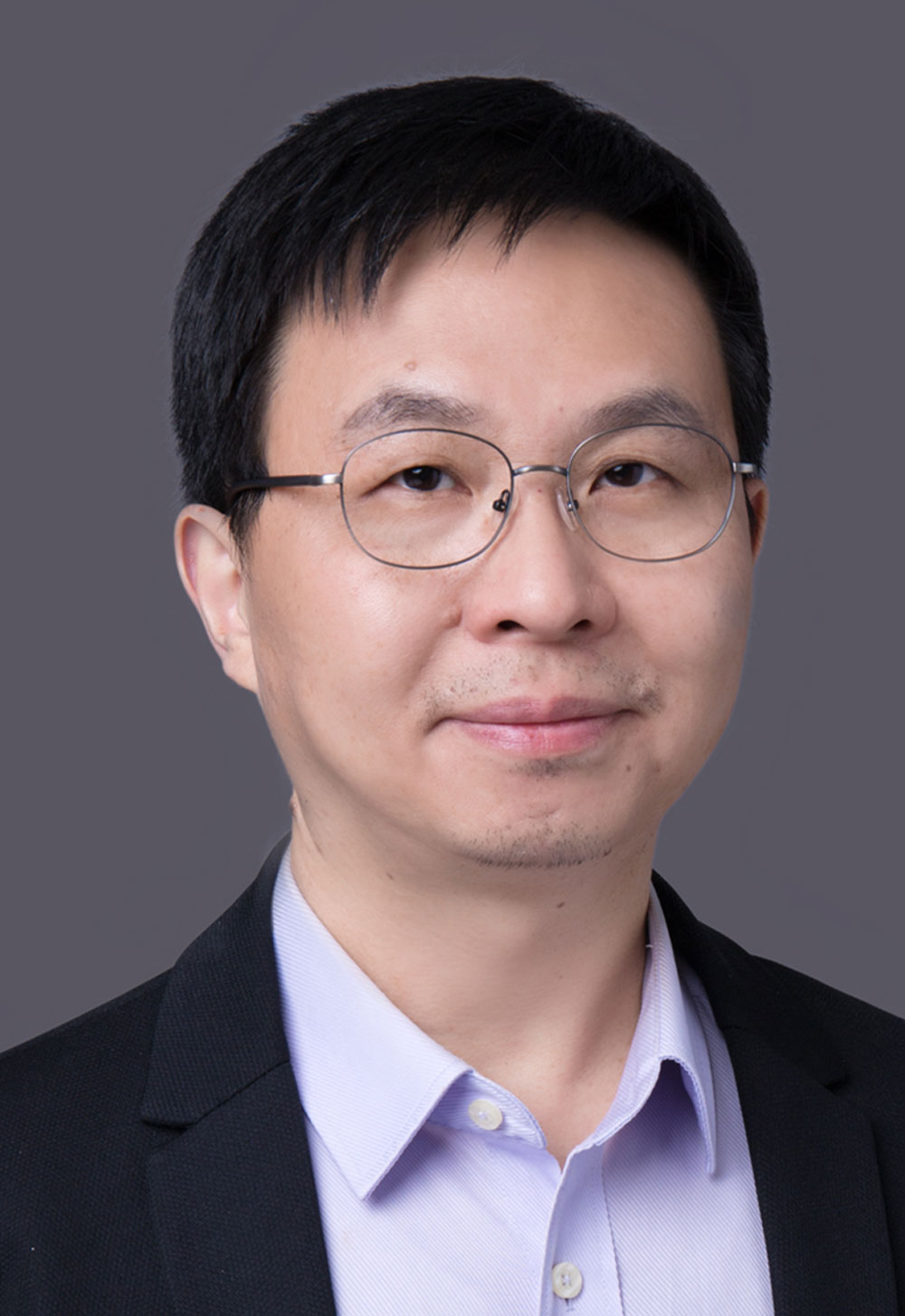 PERRY CHUI
PERRY CHUI founded EGP in November 2017 and is EGP's Managing Partner. He is in charge of EGP's overall investment strategy and fund operations. Perry chairs EGP's Investment Committee. Before founding EGP, Perry was a General Partner for Steamboat Ventures Asia for ten years.  Perry currently serves on the boards of Wosai, Ulink, DaVdian (aka Mama+), Fullink and Aiwinn. He is a Board Observer at Apeman and Happy Seed. He previously served on the boards of Fanli, Gridsum (NASDAQ: GSUM), BokeCC and Yoyi.
Prior to returning to China in 2008, Perry worked for Rho Ventures in New York and invested in digital media, online advertising, and mobile technologies. Perry started his career as a strategy consultant with McKinsey & Co.
Born and raised in China, Perry is a graduate of the China University of Science and Technology (USTC).  He received an M.S. in Computer Science from the University of Texas and an M.B.A. with distinction from Cornell University's Johnson School of Management.