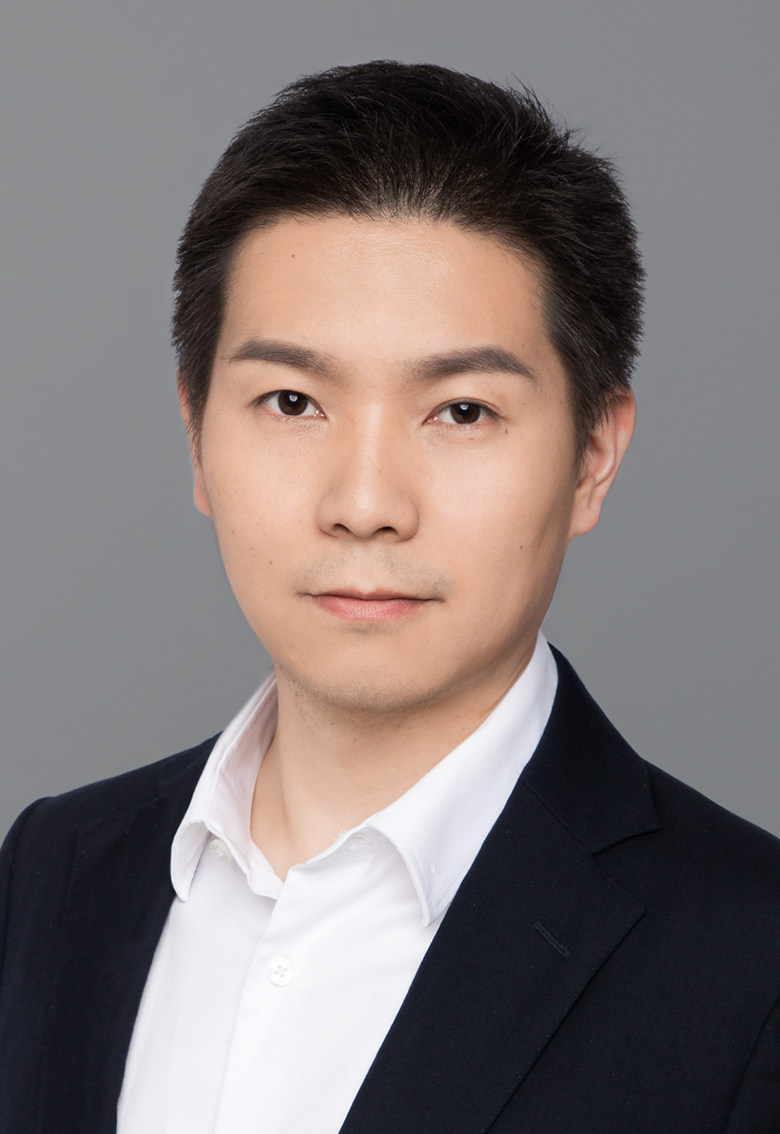 WILL WANG
WILL WANG is a Vice President of Enlight Growth Partners. Will brings with him over 11 years of experience in venture capital, fund of funds, secondary private equity and financial advisory services.
Previously, Will was a Managing Director and a founding member of Concord Family Assets, formerly the Multi-Asset Investment Arm of Gopher Asset, responsible for portfolio management, secondary deal sourcing and the pre-investment Due Diligence process, covering a range of sectors such as enterprise services, fintech, online education, new media and intelligent hardware.
Prior to joining Gopher Asset, Will was a Senior Associate for three years with Oriza Holding. Whilst at Oriza, Will was involved in investments including SF Express (SF Holding, 002352.SZ), Celgen Biopharma and Yingshuang Electric Machinery and in portfolio management including Snail Games, Hujiang Online Class, Jia.com (1739.HK) , Tongcheng (0780.HK) and GDS Holdings(NASDAQ: GDS).
Will started his career with Ernst & Young as a Senior Consultant and provided transfer pricing consulting services and financial advisory services for enterprises, covering TMT, energy and transportation industries.
Will is a chartered financial analyst. He received his bachelor's degree in Economics from Renmin University of China and master's degree in Financial Mathematics from London School of Economics and Political Science.