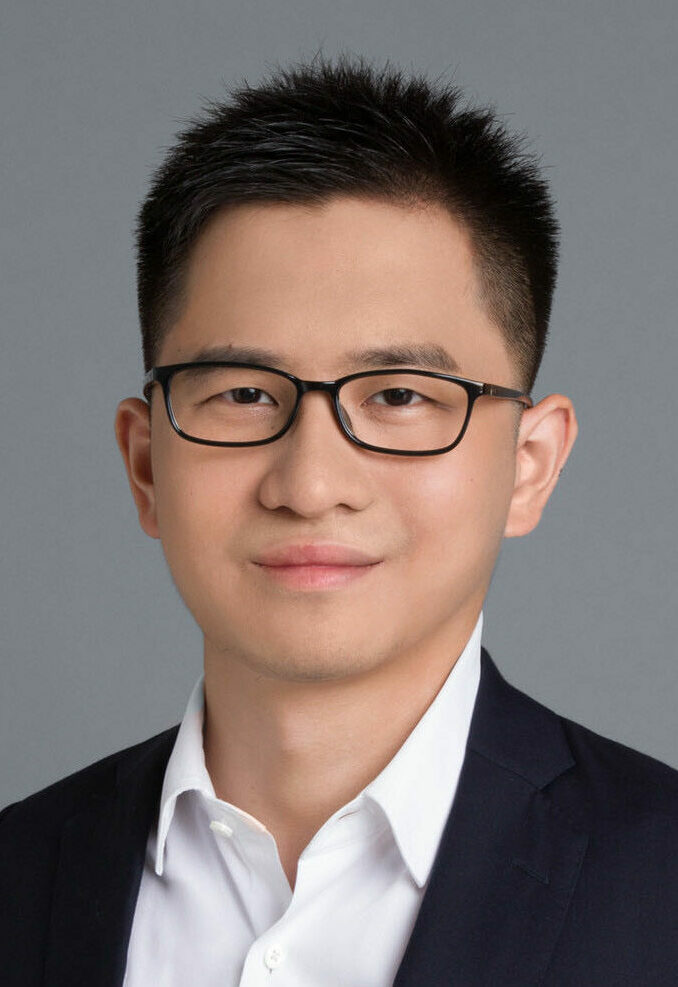 LARRY YUAN
Larry Yuan is a Finance Manager of Enlight Growth Partners, responsible for the pre-investment financial due diligence process, portfolio management and financial operations.
Larry was a senior auditor at Ernst&Young, providing auditing for clients from several industries including manufacture, retail, and real estate.
Larry received his bachelor's degree from Zhongnan University of Economics and law and master's degree from Stevens Institute of Technology.