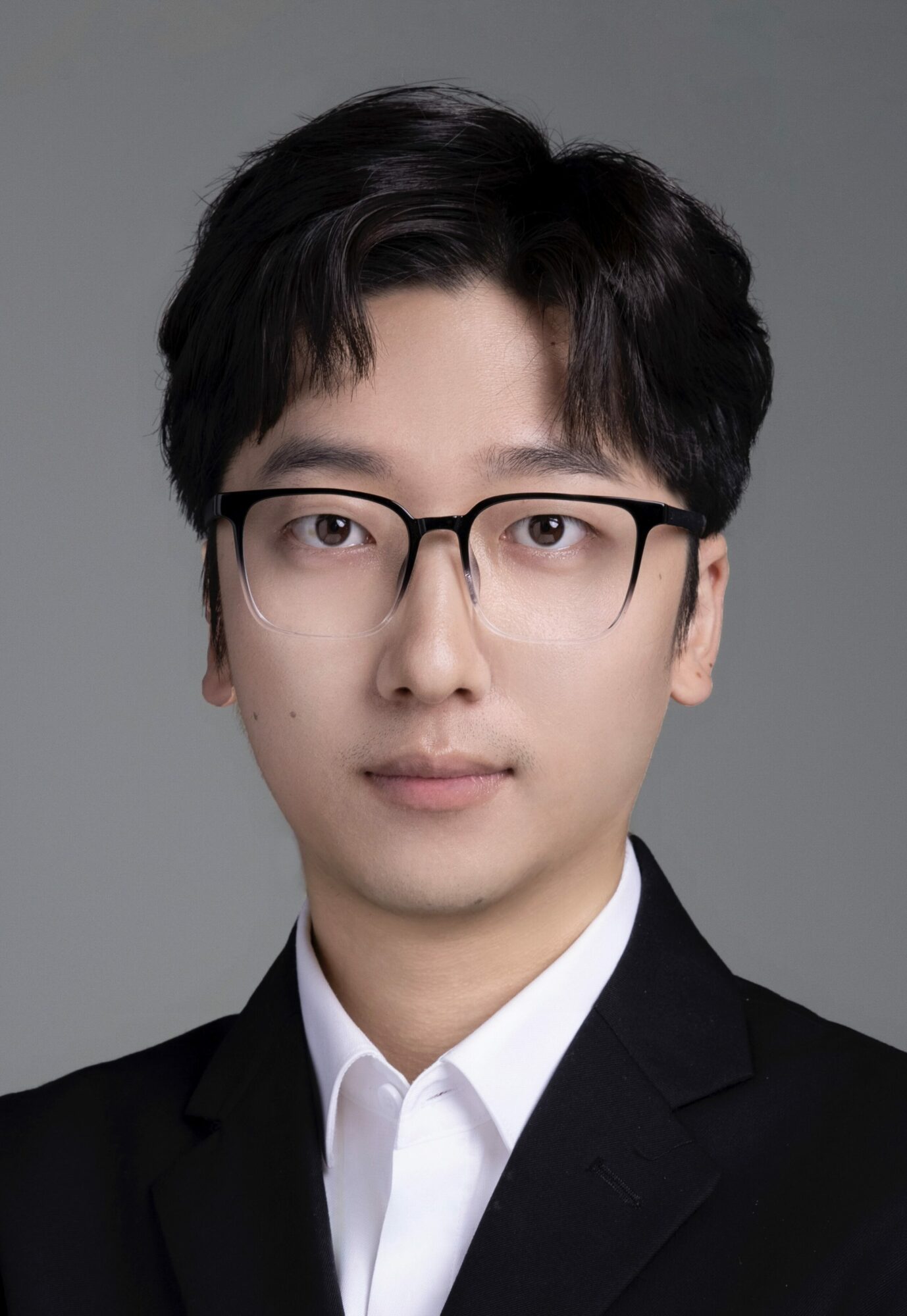 JACKY JIANG
Jacky Jiang is an Assistant Finance Manager of Enlight Growth Partners, responsible for the pre-investment financial due diligence process, portfolio management and financial operations.
Jacky was a senior auditor at KPMG, providing financial auditing for listed companies in Mainland China, Hong Kong, and the United States, with major clients from several industries including manufacturing, catering and internet.
Jacky received his bachelor's degree of Accounting from Zhejiang University of Finance & Economics and master's degree of Accounting and Finance from University of Melbourne.