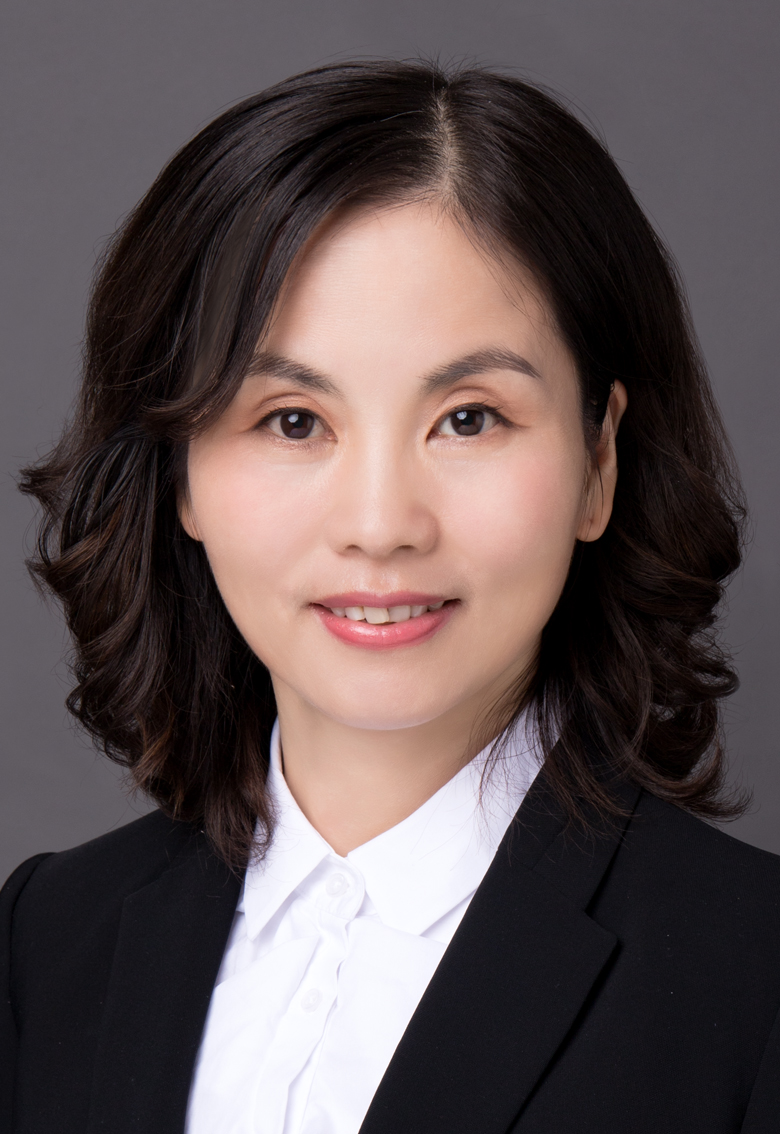 DAISY QIU
DAISY QIU is an Administrative Partner, CFO and a founding member of Enlight Growth Partners. She oversees EGP's finance functions and is in charge of the pre-investment financial due diligence and also responsible for portfolio management, reporting and compliance. Daisy sits on EGP's investment committee. In addition, Daisy serves on portfolio companies' boards such as XiaoY, Global Time and EasyLiao.
Daisy has twenty years of experience in finance and accounting and over ten years of experience in the Venture Capital industry. Prior to EGP, Daisy was Finance Director at Steamboat Ventures Asia. Previously, Daisy was a finance manager at Lloyd's Register, and a senior auditor at Ernst & Young.
Daisy is a founding board member of CVCFO, an educational and networking organization for financial professionals in the private equity industry in Greater China.
Daisy is a qualified accountant in China. She received her Bachelor's Degree in finance from Nankai University and Master's Degree from Fudan University in international finance.