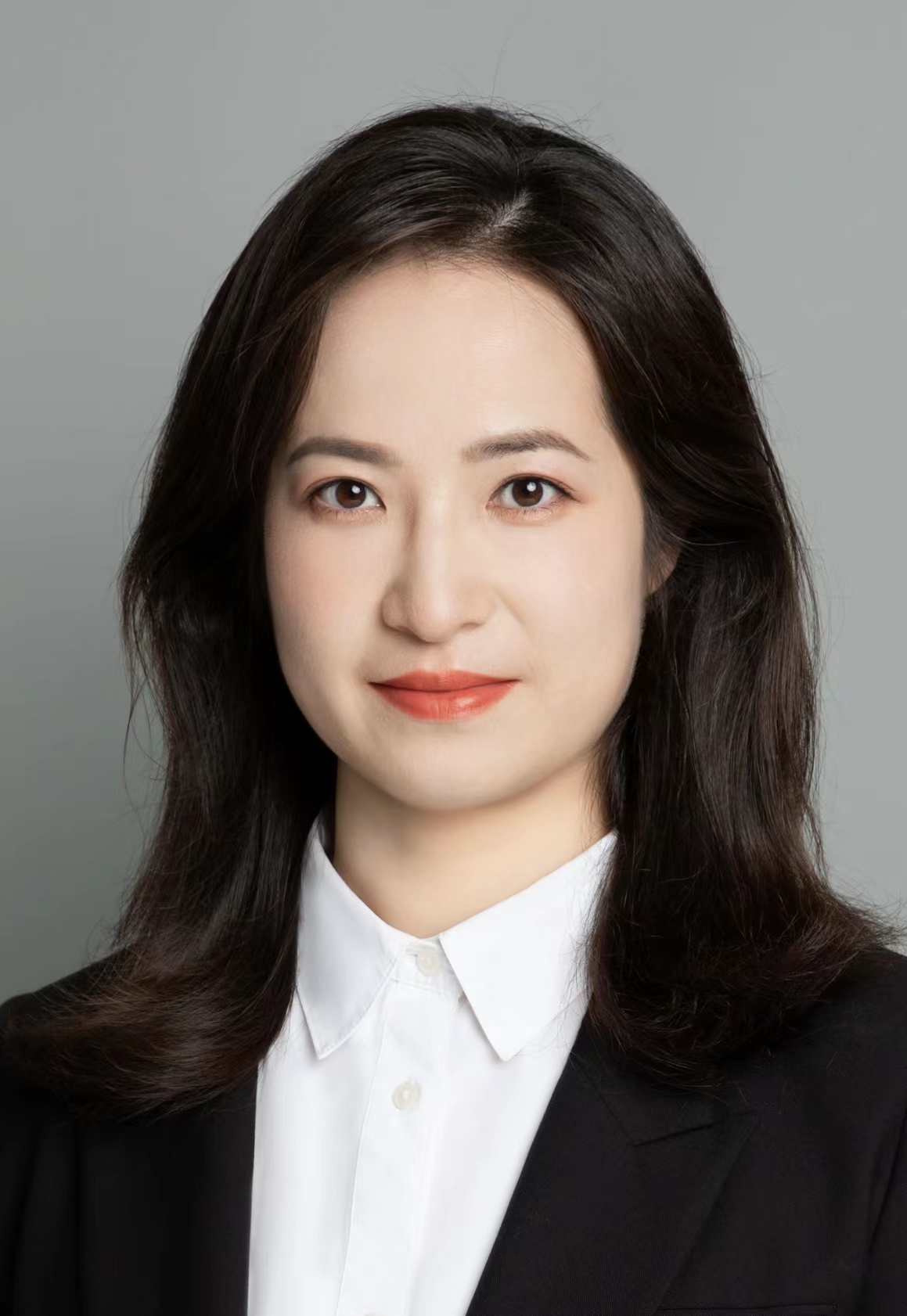 JOLY YUAN
Joly YUAN is a Director at Enlight Growth Partners. Joly has over 13 years of experience in venture capital, private equity and financial services.
Previously, Joly was the Vice President at Capital Today, responsible for portfolio management of the fund. Before Capital Today, Joly served as Investment Director in Fosun Group, responsible for investment, post-investment management and exit of Fosun's USD fund. Her portfolios at Fosun included Cirque du Soleil, Secret Recipe, JIA Pets, etc.
Prior to joining Fosun Group, Joly was one of founding team members of SMG Capital, responsible for investments in Netease Music and Ruyi Biography.
Before she became investment professional, Joly was lawyer in King&Wood Mallesons and senior associate in China Merchants Securities. She provided legal advice and sponsor services for financial institutions and A-share listed companies.
Joly received his Bachelor of Laws in Fudan University and Master of Econommics in Xiamen University. She is a qualified PRC accountant and lawyer.