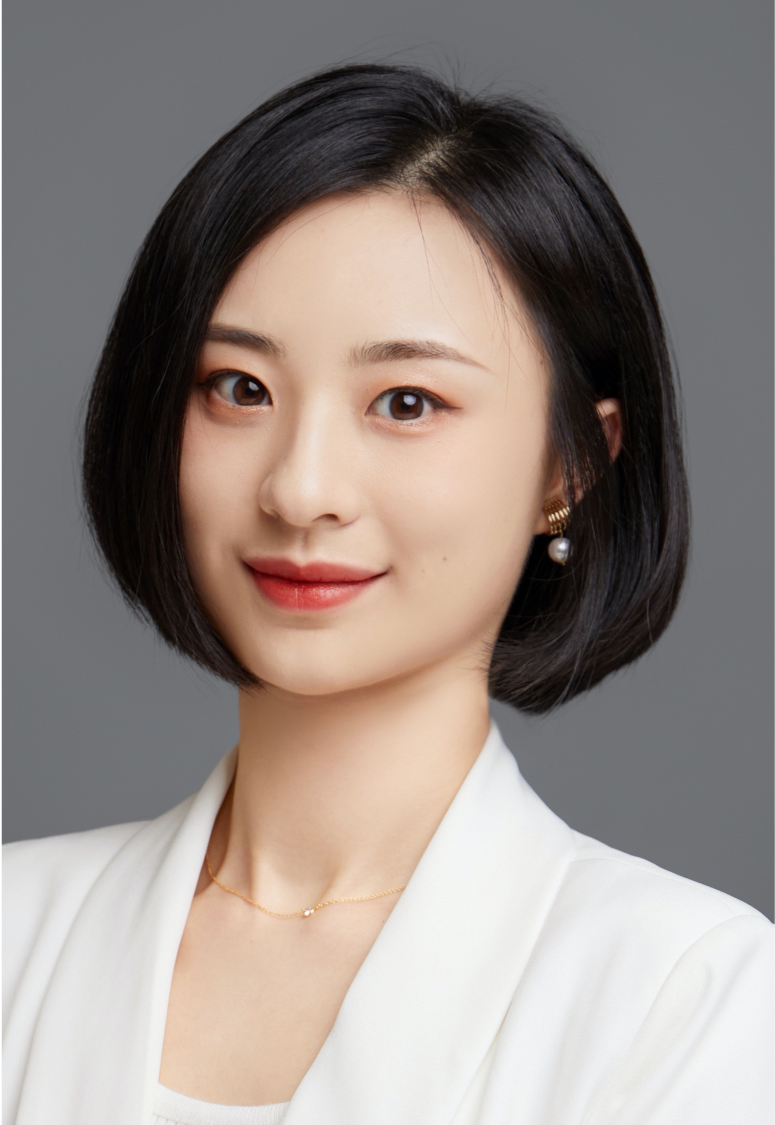 SHIRLEY XU
Shirley Xu is an Investor Relations Director at Enlight Growth Partners. She joined EGP in 2021 and mainly focuses on managing relationships with the firm's Limited Partners and raising capital from investors in both RMB and USD markets. In this role, she is responsible for building and maintaining relationships with global investors and also performing in all initiatives in investor relations.
Prior to EGP, Shirley was an Investor Relations Manager at Lighthouse Capital, responsible for RMB and USD fundraising. She managed relationships with institutional investors including FoFs, family offices, listed companies, government guiding funds and other financing institutions.
Shirley received her Bachelor Degree in Finance from Kent State University.