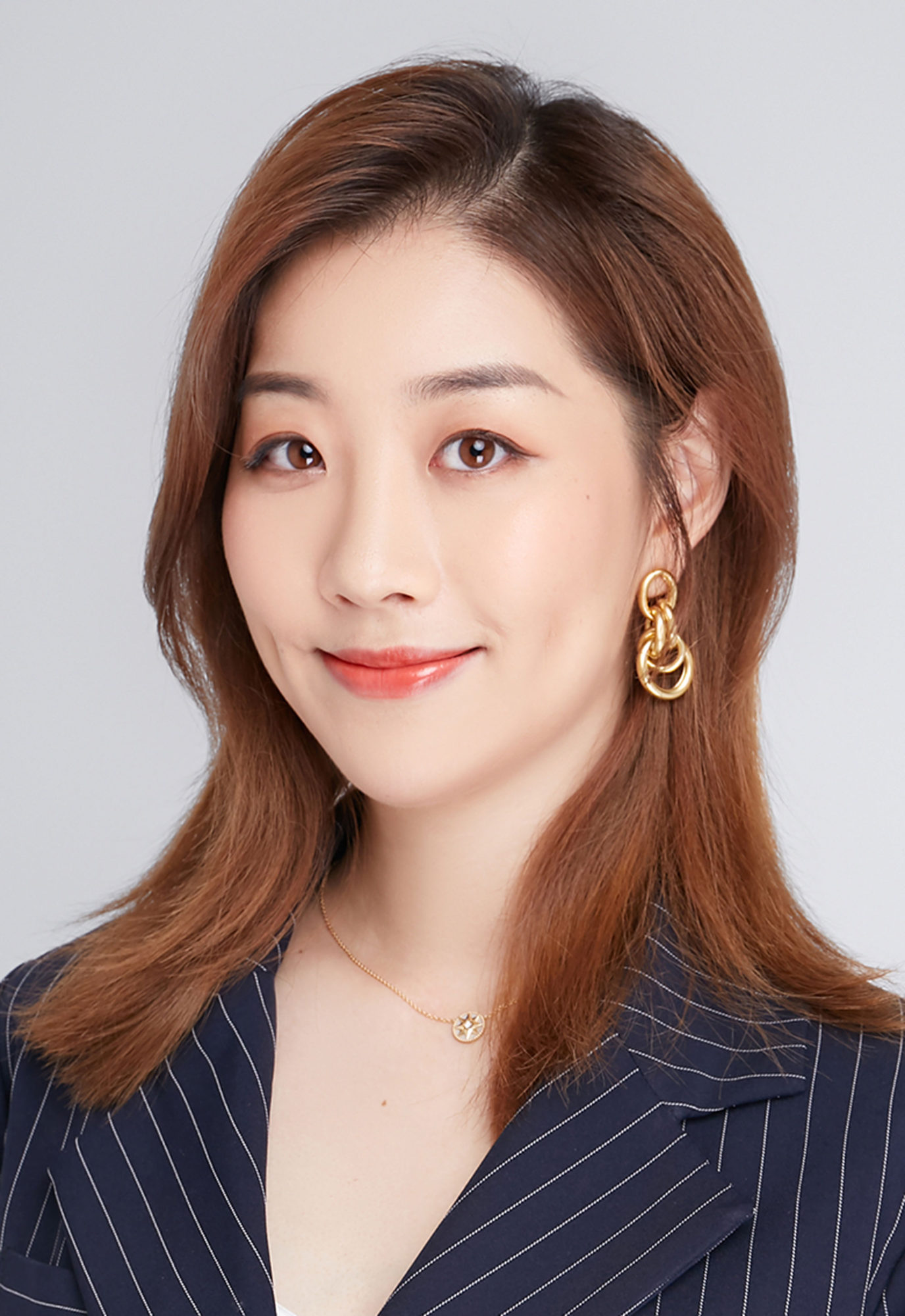 MOLLY XU
Molly Xu is an Associate at Enlight Growth Partners. Molly Joined EGP in 2020 and mainly focus on technology enabled opportunities including AI, IoT, Robotics and Smart manufacturing.
Prior to EGP, Molly was a Vice President in I&R Capital, a financial and fundraising advisory firm serving start-ups. As a partner to entrepreneurs, Molly was responsible for sourcing, analyzing, modeling, performing due diligence and managing transactions. Her prior deals included Bito Robotics, Syrius Robotics and Baikemingyi. Molly started her career at Apple Inc. as a data analyst.
Molly received her B.S. in Mathematics and B.A. in Economics from The University of Texas at Austin.