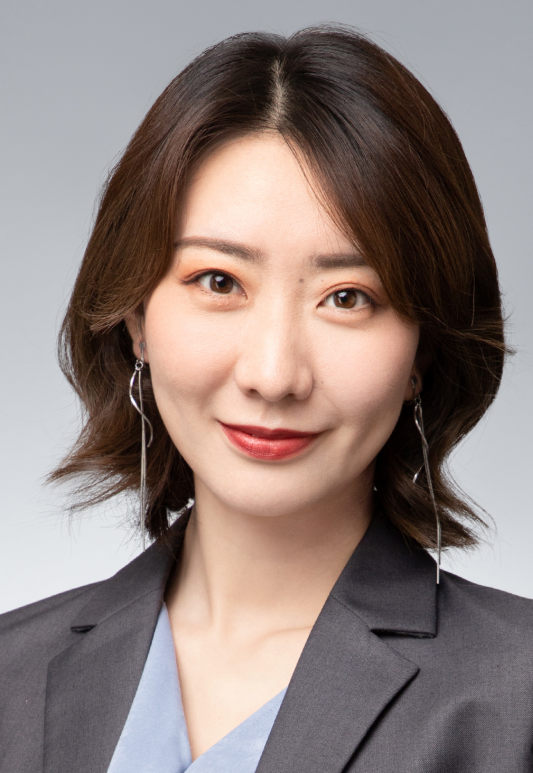 JOANNA FU
JOANNA FU is a Director of Investor Relations at Enlight Growth Partners (EGP). She joined EGP in early 2023 with over 8 years of experience in fund raising, investor relations management and government relations.
Previously, Joanna was a founding member of the fund investment division of Winsoul Capital, and helped building Winsoul's investment practice from beginning. Joanna was responsible for the fundraising and management of project funds such as Hercules Microelectronics, CIX Technology, EHolly, Atech, and FHS Group, and  was instrumental in fundraising of multiple project funds.
Prior to joining Winsoul Capital, Joanna served as a Brand PR Director at Zero2IPO Group and a Senior Director of the Zero2ipo Innovation Center. Joanna was in charge of the group's brand strategy, public relations and government cooperation affairs, and hosted dozens of industry equity investment forum activities. Meanwhile, Joanna cooperated with the city governments of Xi 'an, Nanjing, Ningbo, Wuhan, Suzhou and others, and assisted many mainstream funds with their fundraising.