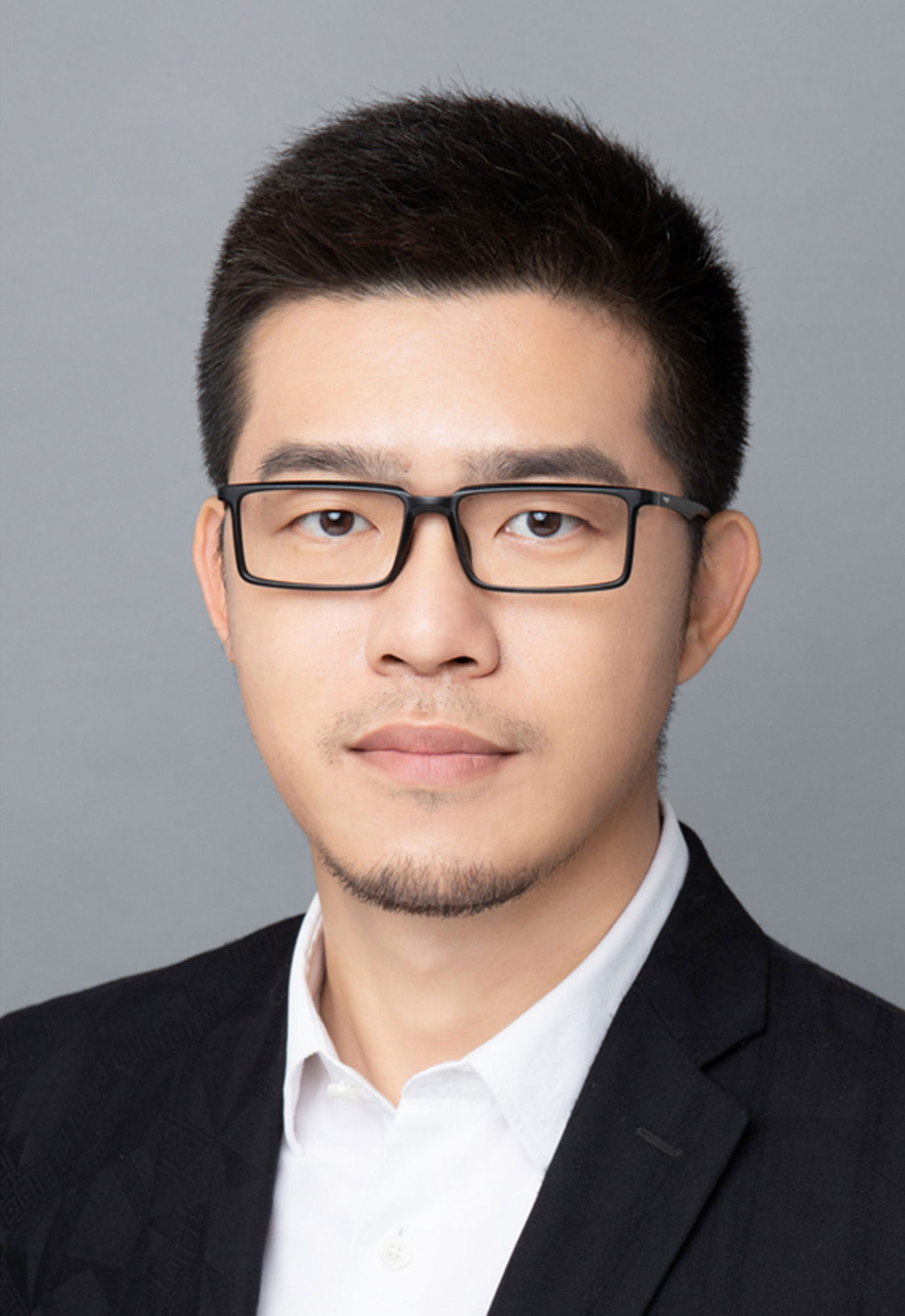 JIMMY ZHOU
Jimmy Zhou is an Associate at Enlight Growth Partners (EGP). Jimmy joined EGP in 2020 and mainly focuses on investments in logistics, supply chain, SaaS, education and consumer goods.
Prior to EGP, Jimmy was an associate at ZipCapital, responsible for fundraising and project investment. He was involved in investments such as WorldWide Logistics, Duckbill, CargoGM (merged with WWL), AceOffer, ShuRen Education, FurFurLand. Jimmy started his career at First Republic Bank in the US as a KYC & AML Analyst.
Jimmy received his Master's Degree in Financial Analysis from The University of San Francisco and Bachelor's Degree in Finance from The University of Arizona.