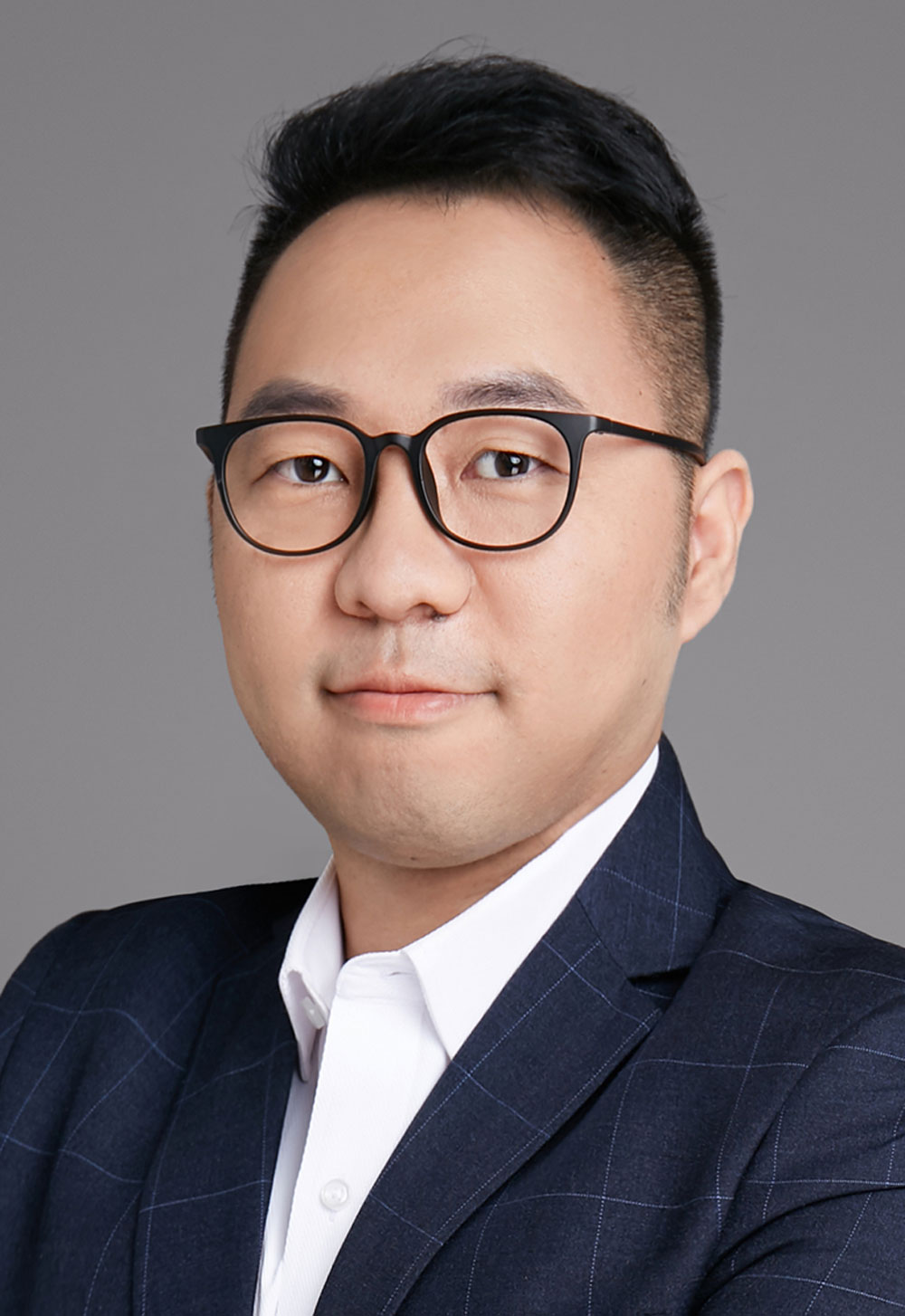 BRYAN ZHANG
Bryan Zhang is a Vice President of Enlight Growth Partners. Bryan joined EGP in 2019 and mainly focus on investment in TMT, AI, cloud computing and intelligent manufacturing.
Before Enlight Growth Partners, Bryan was a Vice President in Index Capital and involved in the investments including MANKU, Hoodinn, ShanZhen and Kyligence. Bryan started his career with Ernst & Young TAS as a Senior Consultant and provided business valuation and modelling services and CDD services to companies for M&A work.
Bryan received his MS in Investment Management from Temple University, MBA from Kean University and Bachelor's Degree from Fuzhou University.